The Importance of Air Conditioning in Hospitals
In the world of healthcare, where the cleanliness of hospitals and the well-being of patients are paramount, the role of air conditioning cannot be overstated.
Hospitals are susceptible to the spread of infections due to the high concentration of patients, some of whom may be carriers of contagious diseases.
Air conditioning systems provide precise temperature control, creating a comfortable, healing environment supporting patient recovery.
Booth Air Conditioning is your trusted partner in maintaining the health and safety of patients and staff in NHS hospitals and care centres across the region with our:
We take pride in our mission to install, maintain, and repair hospital air conditioning units to the highest industry standards, safeguarding the crucial hygiene conditions necessary for healthcare facilities.
Understanding Healthcare Requirements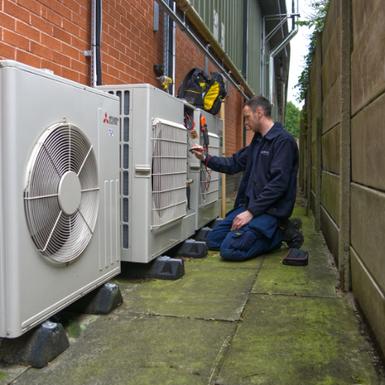 Tailored Services for Healthcare Professionals
Booth Air Conditioning is a trusted service provider for some of the largest hospitals in northern England but is also renowned for understanding the unique needs of healthcare professionals, including dentists, doctors, opticians, and veterinary surgeons.
Our expertise extends wherever medical procedures, surgeries, therapies, and treatments are performed.
Flexibility
We offer flexibility in scheduling to minimise disruptions to your healthcare services, whether completing work before your surgery opens, during evenings, weekends, or even holidays.
Booth AC is committed to delivering reliable air conditioning services that align with the stringent demands of the healthcare sector.
Booth AC's Healthcare Air Conditioning Services

Installation
Booth offers retail air conditioning installation services with our team of skilled professionals who are equipped to assess your retail space and recommend the most suitable air conditioning system tailored to your needs.

We ensure seamless installation, adhering to industry standards and safety regulations.

Maintenance
Regular maintenance is crucial to keep your retail air conditioning system functioning optimally.

Booth AC provides ongoing maintenance services to ensure your system remains efficient and reliable.

Our maintenance plans are designed to detect and address any potential issues, preventing breakdowns and prolonging the lifespan of your AC system.
Repair
In the unfortunate event of a malfunction or breakdown, Booth offers prompt and efficient repair services for air conditioning systems.

Our experienced technicians are trained to diagnose and repair a wide range of issues, minimising downtime and ensuring your retail space remains comfortable for both customers and staff.

Frequently Asked Questions
Why is air conditioning so important in hospitals?
Air conditioning in hospitals serves multiple purposes. It helps control temperature and humidity for patient comfort and safety. Additionally, it plays a crucial role in infection control by filtering and circulating air to reduce the transmission of airborne pathogens.
How often should air conditioning systems in hospitals be maintained?
Regular maintenance is essential to keep air conditioning systems in hospitals functioning optimally.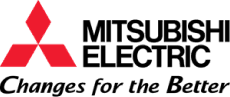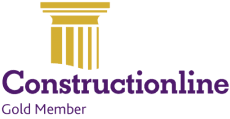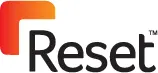 How can we help?
Office Opening Hours
8:30am – 5pm Monday Thursday
8:30am – 4pm Friday